Santher commits to product development that makes a difference on people's lives. The company is proud to be ahead of the curve with products that worry about the environment and sustainability, always creating bold and memorable marketing campaigns. The development of innovative products is vital for generating value and creating a close relation with our consumers. That is one of Santher's missions and of all its collaborators.
Find out more about Santher's innovations on our timeline!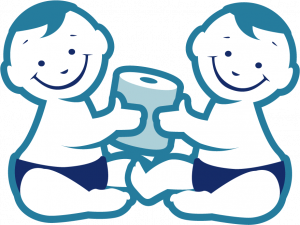 First ever Personal Toilet Paper campaign created by Washington Olivetto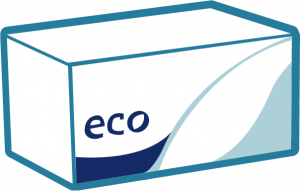 The sustainable and economic ECO brand of paper towels and toilet paper is released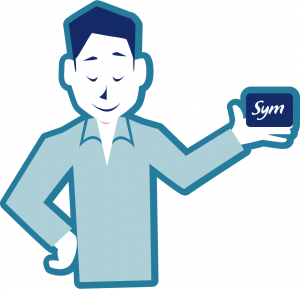 Santher produces the first ever sanitary pad advertising film starring a man for the Sym brand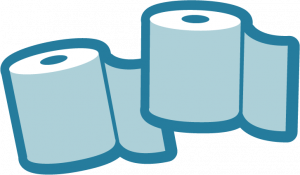 Personal Kids: becomes the first ever toilet paper designed for kids .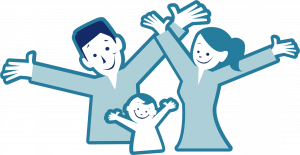 The campaign Grande Família Personal is launched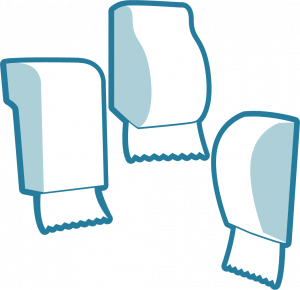 With Italian design, the Cristal dispenser linebecomes a market cornerstone thanks to its multiple colors options.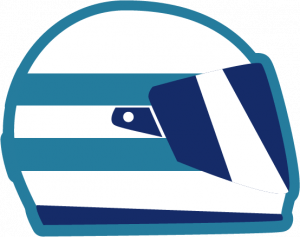 The Snob brand kicks off a benefit for the Ayrton Senna Institute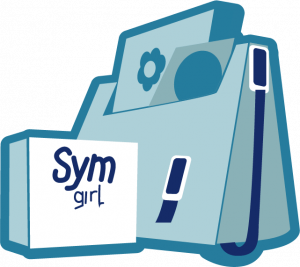 Sym Girl is releasedwith a cartoon advertising film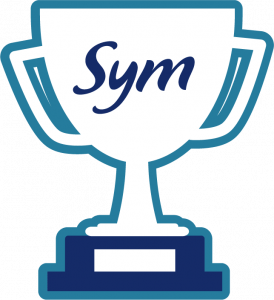 Case Sym is awarded the Marketing Best trophy 2004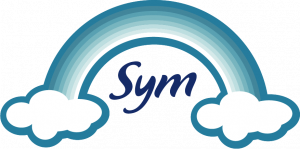 Sym becomes the first sanitary pad brand to feature a gay man in its add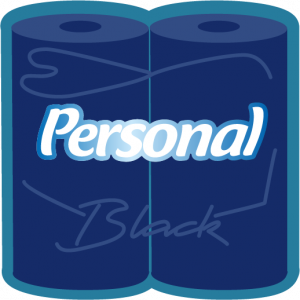 Personal VIP Black: Brazil's first ever black toilet paper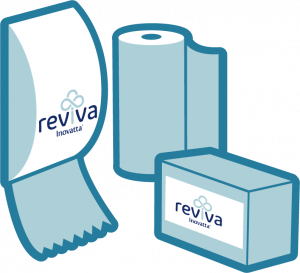 REVIVA. Becomes the first truly sustainable line of sanitary paper, with its impact reduction verified by the CETEA research institute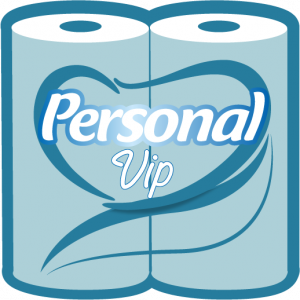 Personal® VipLaunch of the new 2-ply toilet paper with new and exclusive ProMaciez formula and texture that uniquely connects softness and resistance, providing a higher economy and performance
1997
1998
2000
2002
2003
2004
2005
2017
2019
2020