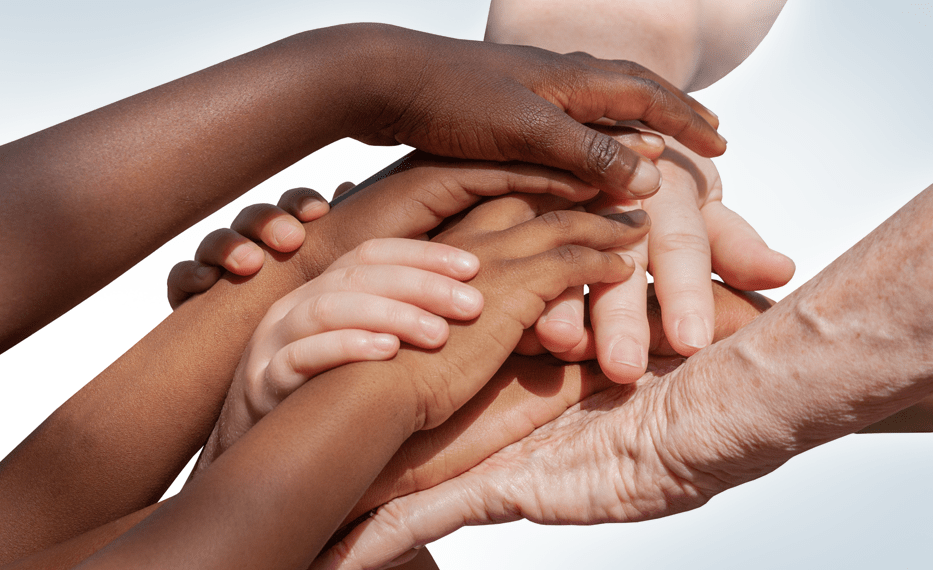 Santher has been in the homes of Brazilian families for 81 years,
offering personal care products that improve people's lives.
Learn about our history!
Santher is made by people with strong hearts. Inspired by the company values, our collaborators work daily to reach excellence in all our processes and products. We look for high technology and performance solutions, respecting the costumer and the environment.
We're a family that devotes our work to all other families around the country.
Santher cares about the environment and adopts an environmental management system that works to balance industrial activity, man influence and ecological needs.